In June 2015 I was commissioned by PepsiCo's Sabritas Guadalajara Plant, to create the new artwork and billboards for their facilities. The project was done under a very tight schedule and budget. With just 2 days of production and 2 weeks of postproduction, it was certainly a challenging project but also very rewarding, as I got to meet and work with different people from all levels within the company
.
The challenge was to simplify the potato process form start to finish in order to represent through a single image what is it that it's done at Sabrita's Guadalajara Plant.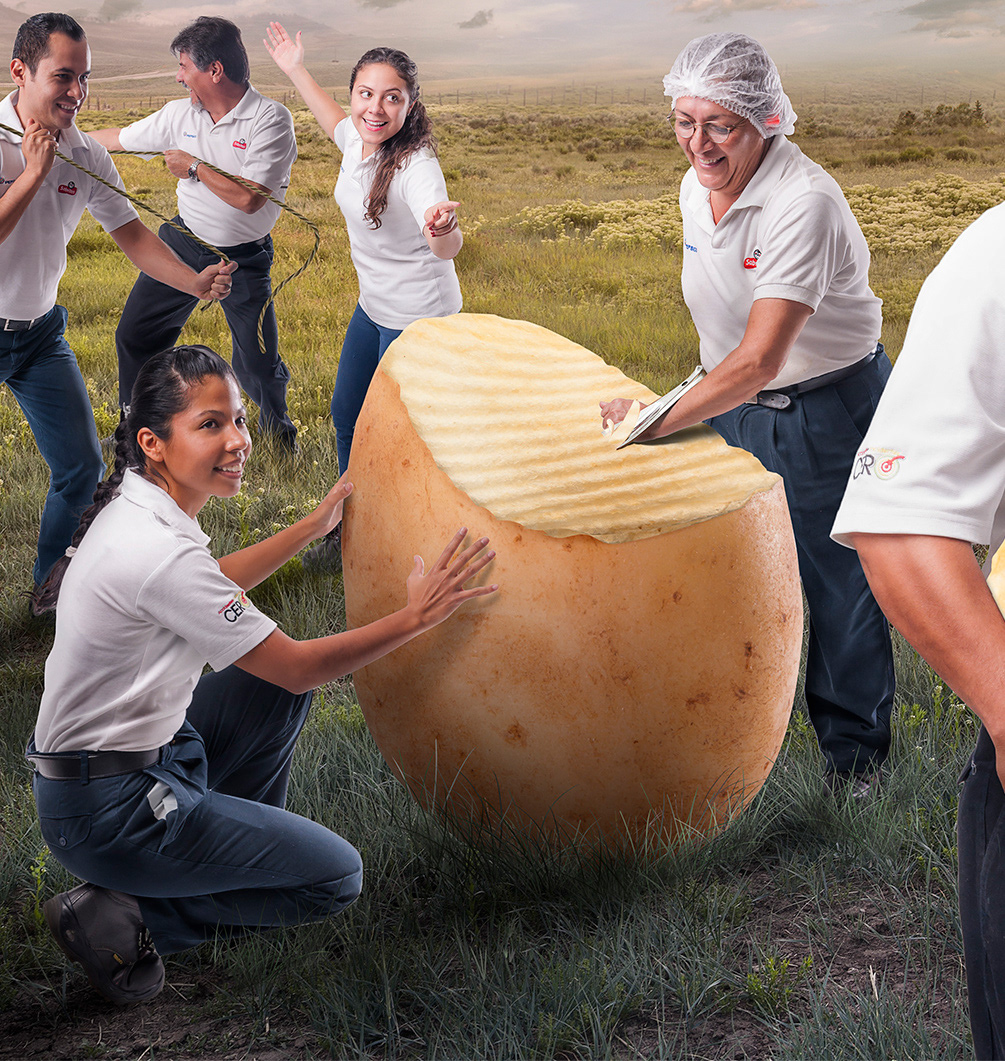 I worked with front line operators, engineers, managers and directors to create a piece that represented the people at Sabritas Guadalajara and the commitment to their products.

This third billboard is a tribute to women. It honors those who have a strong sense of commitment, and those who strive everyday to make a difference.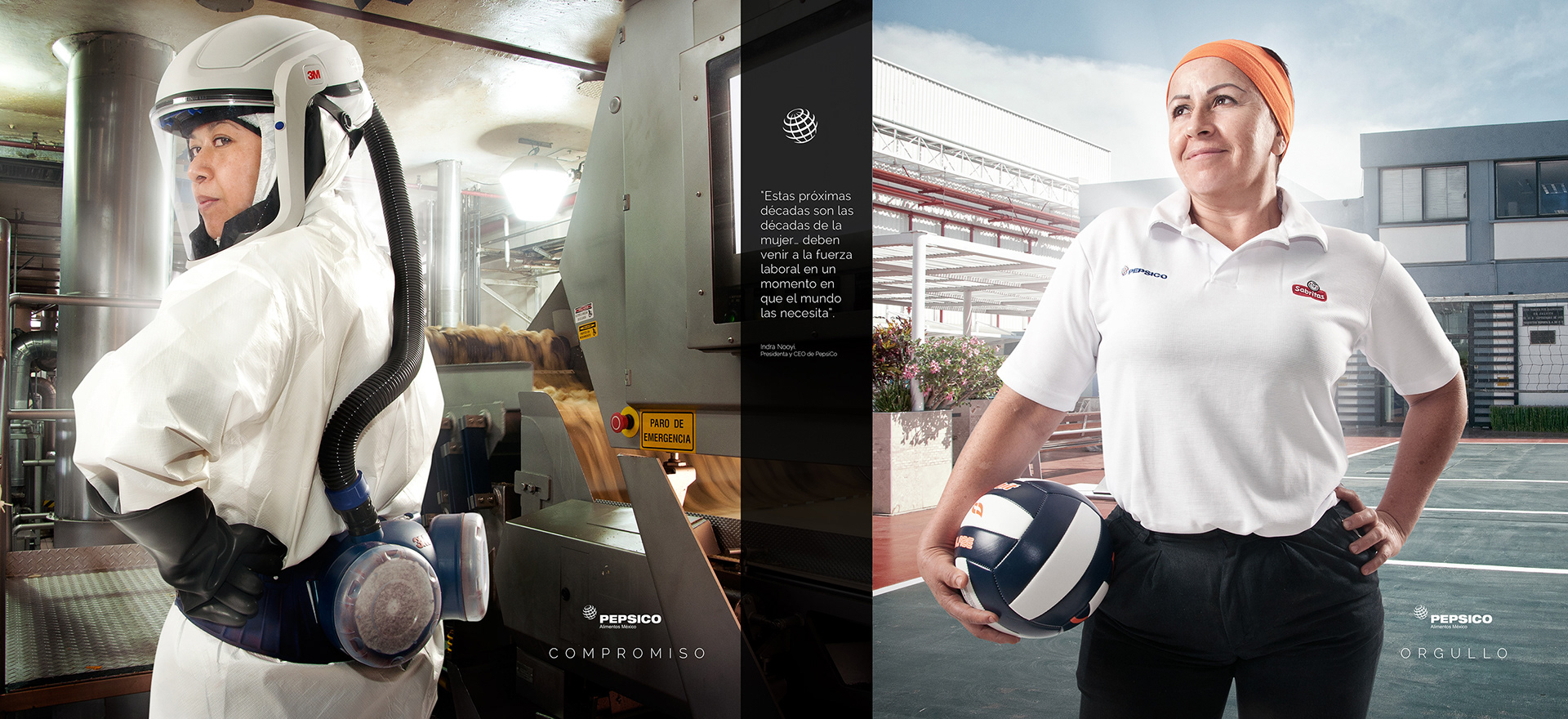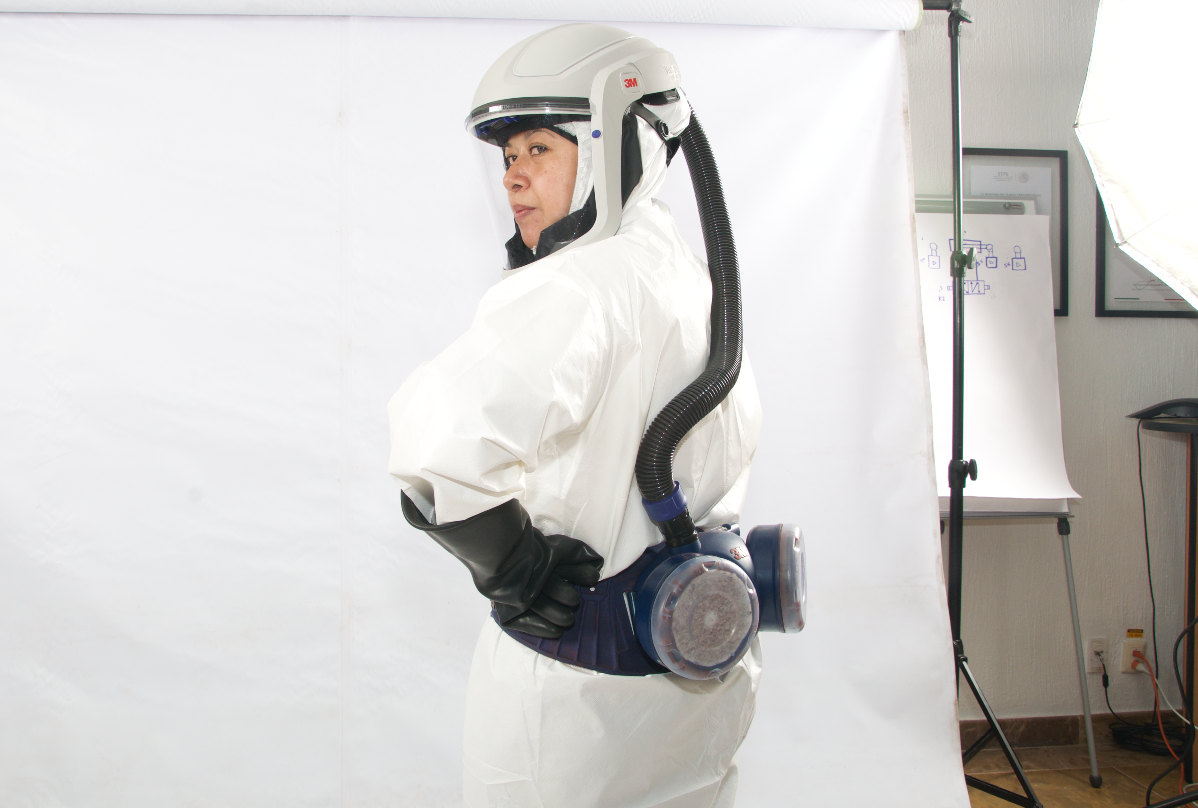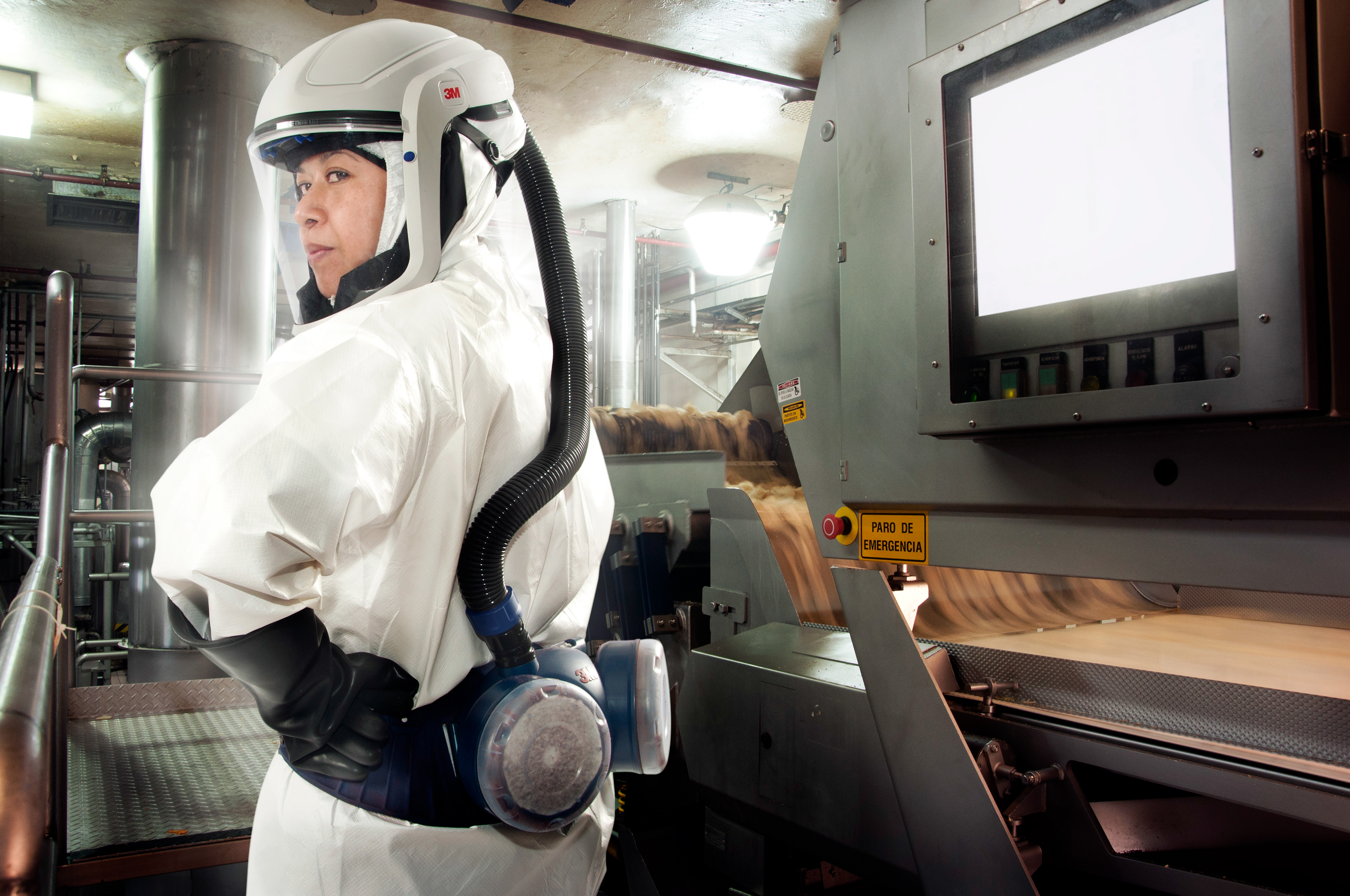 Installation of billboards